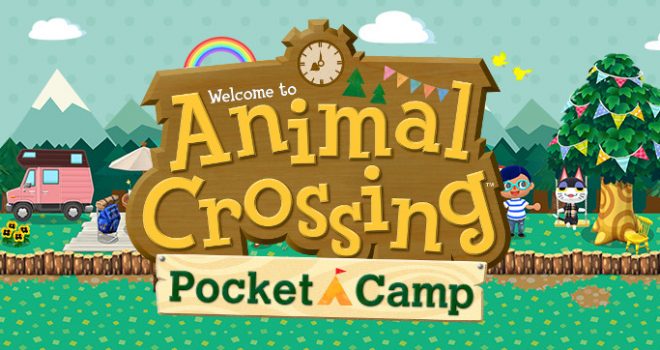 An update is coming soon which will bring changes to the Android Version of Animal Crossing: Pocket Camp.
Developers are currently planning the update for the end of November with the update scheduled to happen November 28th at 2:00am ET. There will be some changes made to the Android version of the game.
Compatible devices after the update will be Android devices with OS4.4 or higher and RAM 1.5 GB or more.
If you are planning to change your smart phone or tablet, you can continue playing with the same save data if you link your Nintendo Account with Animal Crossing: Pocket Camp.
You can link your Nintendo Account by tapping Settings from the title screen or the More menu, and then tapping Link Nintendo Account. After linking Animal Crossing: Pocket Camp with your Nintendo Account on your old device, once you open Animal Crossing: Pocket Camp on your new device for the first time, you select Link Nintendo Account.
Leaf Tickets acquired or purchased on non-Android operating systems are not compatible with each other and cannot be used.
For more details about your device, you can visit your device maker's official website.