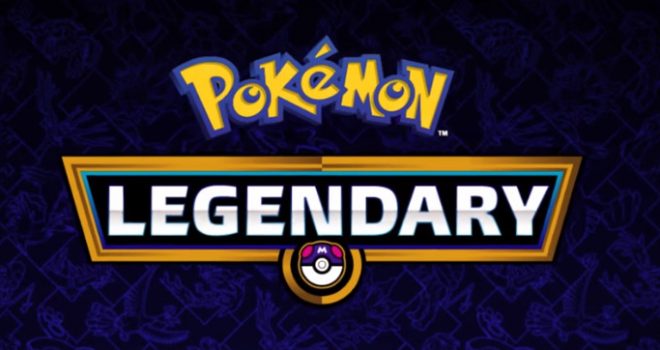 After two months of disappointment in April and May, Nintendo and The Pokémon Company are again planning to distribute codes for legendary Pokémon in October via the Pokémon Club Newsletter.
This trend of disappointment will undoubtedly continue through October. The Legendary Pokémon Zekrom and Reshiram will be available via a code in a Pokémon Trainer Club newsletter arriving in mid-October. To receive the newsletter, sign up for a free Pokémon Trainer Club account by October 10, 2018, and remember that you must also be opted in to receive emails.
Many people, myself included, missed out on legendaries from March and April and didn't receive Palki and Dialga or Entei or Raikou. Despite being signed up for the Pokémon Club newsletter, neither a code nor any newsletter showed up in my email box.