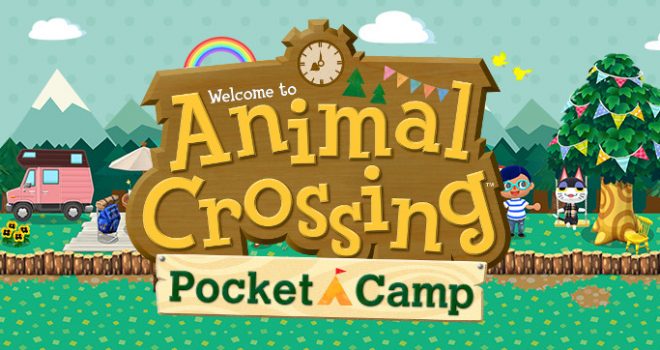 Fishing Tourney On Now!
Chip has come to Lost Lure Creek!
Catch a bunch of tourney fish and give them to Chip. Depending on the amount and total size of the fish you give him, you can get an in-game trophy and other prizes like the event material snowball! This material is used to clear Chilly Jamboree Goals during the seasonal event Chilly Jamboree.
The Tourney Will run from January 22nd, 2019 at 1:00 a.m. thru January 29th, 2019 at 12:59 a.m.
Earn a Special Prize!
Great news for campers who love fishing! After you get the gold fish trophy, there will be another prize lined up. This time it's an Animal Crossing ski suit!
Go for the gold, and beyond!
Tourney Fish can only be caught during Fishing Tourneys. Trophy colors vary depending on the total size of fish delivered. Furniture from this event may become available again in the future. The snowballs are items required to complete Chilly Jamboree Goals during the Chilly Jamboree seasonal event.