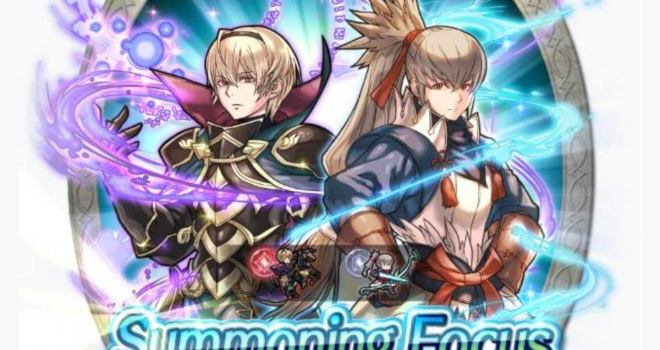 Starting in January 24th, 2019 at 2:00am thru February 5th, 2019 at 1:59am in Fire Emblem Heroes, ahead of the Tempest Trials+ event which starts on January 26th at 2:00am, Heating Things Up, there's a sunmoning focus event for the bonus allies for the Tempest Trials+.
This time, two Heroes are among the bonus allies are available as part of a 5 star summoning focus.
The heroes are Takumi: Wild Card and Leo: Sorcerous Prince.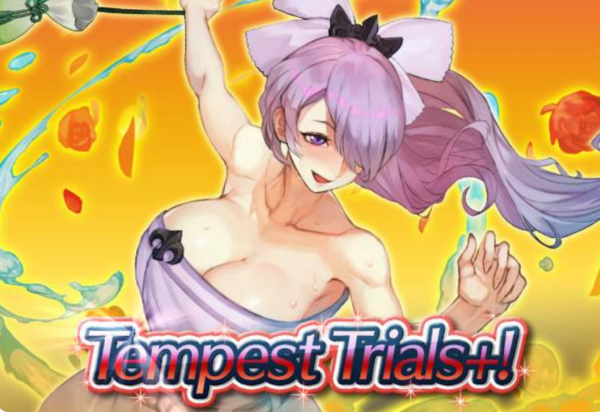 Plus Tempest Trials+: Heating Thing Up will soon begin.
The big rewards this time are a special 5 star Special Hero, Camilla: Steamy Secrets, and two sacred seals, Brazen Arm/Ref 1 and Even Def Wave 1.