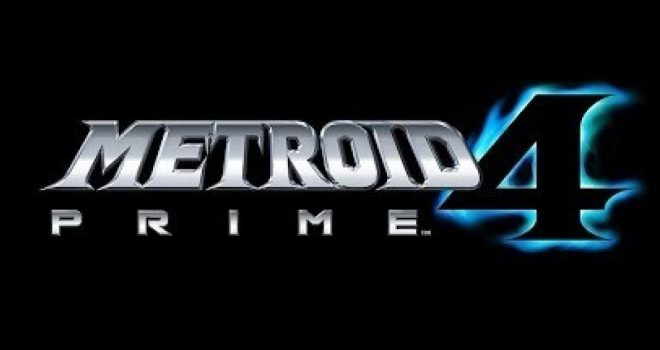 Shinya Takahashi, Senior Managing Executive Officer, delivered the news today that Metroid Prime 4 for Nintendo Switch has been delayed.
Citing development issues and the game not meeting Nintendo's quality standards the company has reached out to Retro Studios who were the developers of the original Metroid Prime game for Nintendo GameCube to come on board. The game seems to have been scrapped entirely with development beginning anew with Retro Studios on the game.
No new release date or window has been announced as the game will not be out in 2019 as previously announced .At this point 2020 is also questionable.
Check out the full video below.