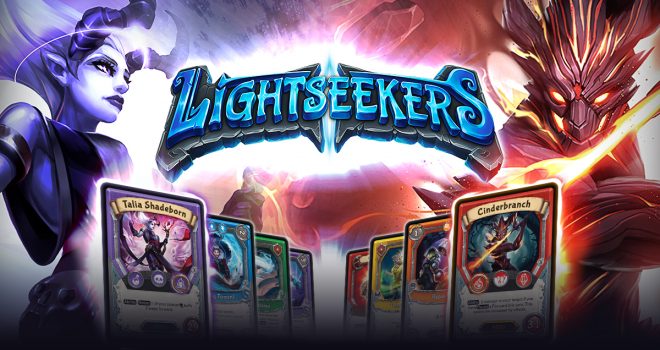 As of February 4th 2019, Play Fusion is implementing a balance change to the card 'Geode Hatchling'. This change will affect both physical and digital play.
The card has the ability to recycle other cards. Typically these kinds of cards include the keyword Burn in their card text to prevent 'infinite' card cycling. While combos With other cards have been sparse, game devs have decided with Geode Hatchling that the card is becoming too overpowered and are adding the burn condition to the card to balance the card.
The latest release of the digital app is already out today which incorporates this change and a few other minor fixes.
Full notes at the Lightseekers website.