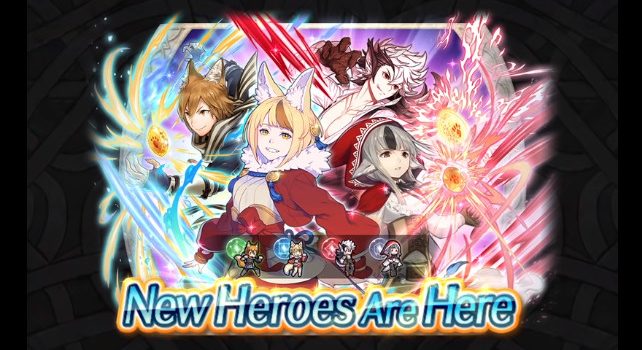 Starting in January 20th, 2019 at 2:00am, new Heroes arrive in Fire Emblem Heroes. Keaton: Lupine Collector, Velouria: Wolf Cub, Kaden: Kitsune Braggart, and Selkie: Free Spirit will be available as part of a new summoning event: Rulers of the Laguz.
These heroes are originally from Fire Emblem: Fates.
Also a new story chapter, A King's Worth, will be available.