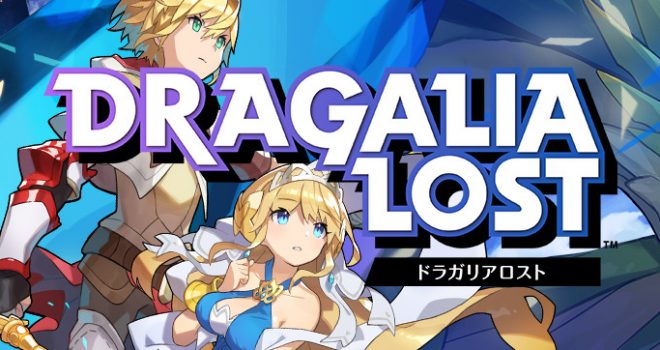 Dragalia Lost has finally launched in Canada, alongside Australia, New Zealand, Singapore and the United Kingdom as of February 26th.
Dragalia Lost is a free-to-start action role-playing game for smart devices. The game is a swipe-controlled action RPG about the bonds shared between humans and dragons. Conquer your enemies using an array of powerful attacks and special skills and even by transforming into a dragon yourself.
The game originally launched in Japan, the United States, and a handful of other regions on September 27th, 2018.