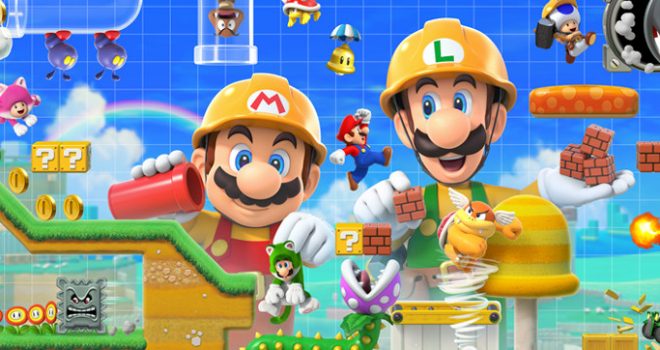 Nintendo announced today that Super Mario Maker 2 launches will launch exclusively for the Nintendo Switch on June 28th, just in time to take the game with you on all your summer travels.
This full-fledged sequel to the original groundbreaking Super Mario Maker game for the Wii U lets your imagination run wild as you make and play your own Super Mario courses using new tools, items and features.
With an incredibly intuitive toolset ready to be explored and experimented with, including the new ability to create slopes for the first time, nearly anything is possible in Super Mario Maker 2.
Are you also plan to pick up this new game? How many hours did you sink into the original or the Nintendo 3DS rerelease?