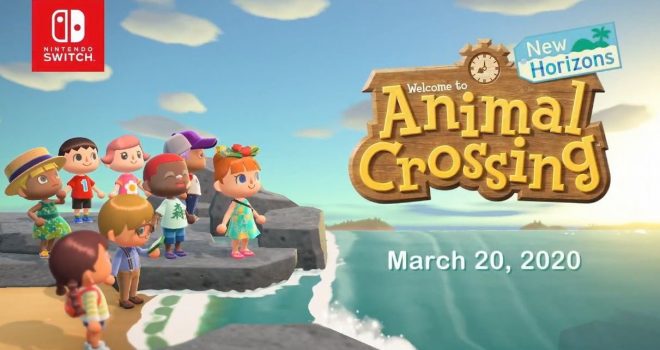 Nintendo finally lifted the veil on the highly anticipated Nintendo Switch entry of the Animal Crossing series. The game, which has had it's release pushed back until March 2020, will be called Animal Crossing: New Horizons and it looks awesome.
I'll admit I was a little bummed when the release date was announced when the game was originally set for release this year. But having seen some of the gameplay on Nintendo Treehouse I'm both excited as well as patient for Nintendo to make it as good as can be.
Players embark on an ultra-exclusive Nook Inc. Deserted Island Getaway Package and enjoy a peaceful existence full of creativity, charm and the freedom to roll up their sleeves and make their new life whatever they want it to be. Players can collect resources they can craft into everything from creature comforts to handy tools as they set up a homestead they can decorate freely, both inside and out.
The Animal Crossing: New Horizons game will be released on the Nintendo Switch on March 20th, 2020.