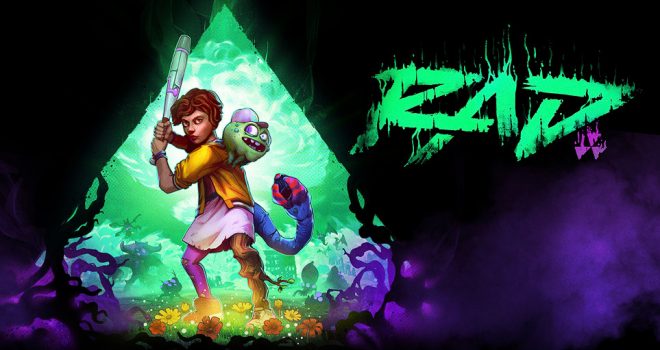 RAD – The RAD game is a 3D action rogue-like set in a post-post-apocalyptic world, where humanity has faced Armageddon not once, but twice. Playing as a teenage protagonist, you must venture into the Fallow — an ever-changing, radioactive wasteland filled with unknown and unspeakable creatures. The RAD game will be available on Aug. 20.
ONINAKI – The new action-RPG game, ONINAKI, tells the story of one Watcher on a journey to protect Life, after Death. The ONINAKIgame features exciting hack and slash style battles, with deep customization of your daemons and weapons. Experience unique action gameplay combined with a deep and satisfying story. The ONINAKI game will be available on Aug. 21.
Also New this Week

Squarcat – High in the sky, mysterious lands hover. There lives a Squarecat and adventure begin here! Your task is to reach the finish line by solving different puzzles.
Nintendo eShop sales:
Nintendo eShop on Nintendo Switch, Nintendo 3DS and Wii U