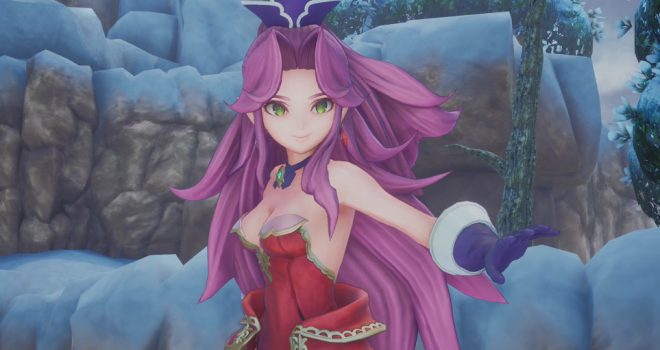 Nintendo and Square Enix showed off a full trailer for the upcoming high definition remake Trials of Mana.
Trials of Mana is a full high definition remake of the third entry in the Mana series, previously exclusively released in Japan in 1995 as Seiken Densetsu 3. Trials of Mana tells the story of six heroes as they battle against the monsters of destruction that threaten a world where Mana has been weakened. Players can customize their own party of three, selected from six unique characters, to experience different stories.
The fantasy adventure will come to Nintendo Switch, PlayStation 4, and Steam on April 24th, 2020. This new version of the classic game features fully voiced characters and upgraded graphics. Players who want to play the original can enjoy it as part of the currently available Collection of Mana game.