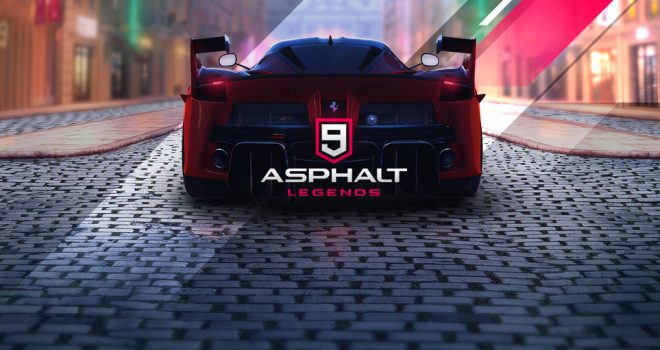 There is a new racing game coming to the Nintendo Switch when Asphalt 9: Legends comes to Nintendo Switch next week.
Expect a real console experience with manual acceleration, local split-screen mode, stunning tracks, adrenaline rushes, offline and online functionality, quick race, and more.
"It has been quite an exciting ride to adapt the mobile version onto the Nintendo Switch with new features and modifications to suit the platform," says Shriram Srinivasan, game designer. "Since the game is free to download, we made it highly accessible for everyone to enjoy our split-screen mode with their friends and family, anywhere they want."
There is no need to start from scratch. Hit the track running with the Asphalt 9: Legends Starting Racer Bundle to boost your progress and challenge your friends and family in split-screen multiplayer right from the beginning! Start racing with a pre-established roster of incredible supercars and a bag filled with resources.
The Racer Bundle DLC is $27.99 CAD in the Nintendo eShop.
Gameloft's Asphalt 9: Legends, which is available on iOS, Android, and Windows, will arrive on the Nintendo Switch as a free-to-start title on October 8th.