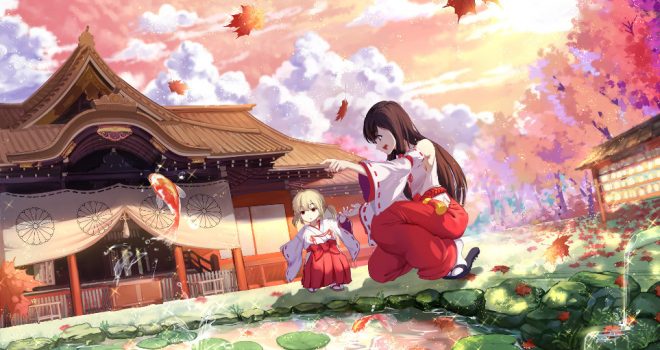 Mirror is a game that combines match-3, GALGAME elements and beauties. The game is being brought to the Nintendo Switch by publisher SakuraGame. The game is billed as a Adventure, Role-Playing, Puzzle game and combines match-3 and visual novel aspects.
If you want to learn more about those beauties, you need to best them first. How the story goes is choice-based so your choices will ultimately decide their fate. It is said that there is a magic mirror, which link the destines of many. If you have it, you will be able to dive into the world of the beauties and experience this magnificent journey.
The game is already out on Steam and is also available on Google Play.