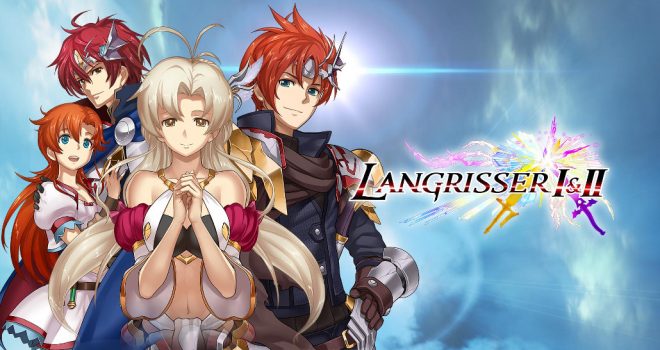 NIS America has announced that Langrisser I & II will be arriving to PlayStation 4, Nintendo Switch, and Steam on March 10th in North America, March 13th in Europe, and March 20th in Oceania. Langrisser I & II has been remade for modern consoles and brings new light to this legendary SRPG series.
Langrisser I & II is returning with both classic stories of good and evil now remade in beautiful high-definition visuals, reorchestrated music, and quality-of-life improvements to the gameplay and user experience that made these strategy RPGs truly LEGENDARY.
The last Langrisser game to dawn a Nintendo system was Langrisser Re:Incarnation -TENSEI- on the Nintendo 3DS back released by Aksys Games in 2016. There is also a mobile game called simply Langrisser. It is available for Android, iOS, and PC.
Langrisser I & II will be released for Nintendo Switch, PlayStation 4, and Steam in North America on March 10th.