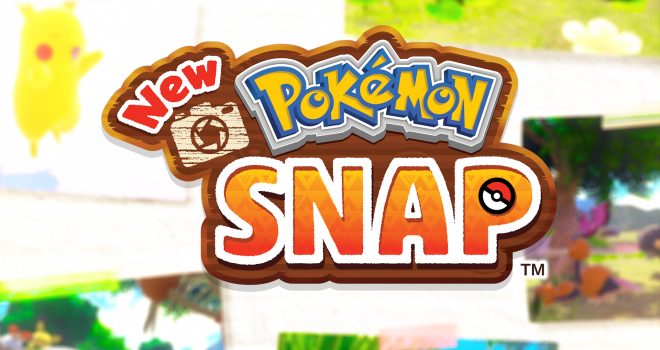 Pokémon Snap was a quirky game back on thr Nintendo 64 so many years ago and it finally going to get a sequel. This brand-new game brings the gameplay of the 1999 Pokémon Snap game for Nintendo 64 to life on the Nintendo Switch system with unknown islands to discover and different Pokémon to see!
Photograph Pokémon in their natural habitats as you adventure through unknown islands. Seek out and take in-game pictures of Pokémon in their native environments in New Pokémon Snap. The game is exclusive to the Nintendo Switch.
Explore environments, take in-game pictures and fill your Pokémon Photodex
Travel to unknown islands with beautiful scenery like lush jungles and sandy beaches. The Pokémon pictures you take there will be used to build your very own Pokémon Photodex.
The game looks like it will also be an on rails game like the original N64 game and won't feature free roaming photography.
The release date for New Pokémon Snap is not yet announced.