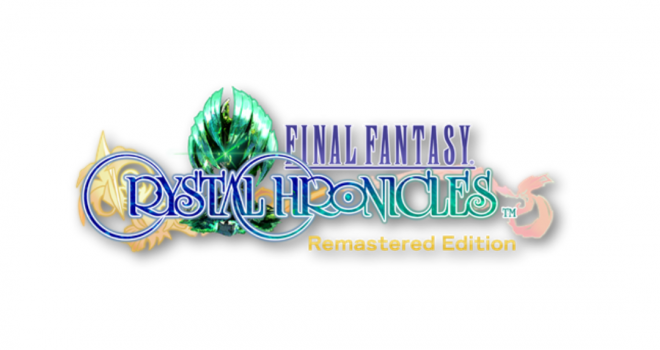 FINAL FANTASY CRYSTAL CHRONICLES Remastered Edition – Follow the Crystal Caravans as they embark on an enchanting and epic journey. Call upon magic and might and team up with faraway friends to take down fearsome foes. Enlist comrades to your crystal caravan in online multiplayer mode* with up to four players. Adventure and exploration await your caravan in new lands teeming with wonder. FINAL FANTASY CRYSTAL CHRONICLES Remastered Edition invites newcomers and seasoned players alike to take up the crystal chalice and explore a world unlike any other. Featuring new areas inside dungeons, even those who played the original action-RPG will have rewarding surprises in store!
Best Friend Forever – Step off the bus at Rainbow Bay and start a new life with your furever friend! Adopt a dog, find true love and experience all the wacky hijinks this colorful city has to offer. Best Friend Forever combines virtual pet care and dating (just not necessarily at the same time). Train, pat and play with your very own in-game dog to form a bond that will last the ages. With your four-legged companion by your side, meet, woo and cherish the many cuties of Rainbow Bay's thriving singles scene.
Windbound – Thrown from your boat, at the mercy of the turbulent waters, you are tossed on to the shores of the Forbidden Islands, a mysterious paradise. With no boat, no food or tools, just the will and skill to survive, you must uncover this beautiful island's rich resources. Craft tools and weapons to hunt and defend yourself against nature itself with its wild and fantastical creatures. Unravel the mystery behind the island's secrets and you may find more than just your way home. Windbound will be available on Aug. 28.
Captain Tsubasa: Rise of New Champions Month 1 Edition – Based on the globally beloved anime series, the worlds of soccer and anime collide in an action soccer game which chronicles the exploits of Tsubasa Ozora. Get a real taste for the world of Captain Tsubasa through two story modes: Episode Tsubasa, in which you can experience the events as seen in the anime, and Episode: New Hero, an original story mode. Get immersed in an action-packed game featuring over-the-top signature shots and exhilarating gameplay. Captain Tsubasa: Rise of New Champions Month 1 Edition will be available on Aug. 28.
JUMP FORCE – Deluxe Edition – The most famous manga heroes are thrown into an epic battleground: our world. Uniting to fight the most dangerous threat, the Jump Force will bear the fate of humankind. Create your own avatar and jump into an original story mode to fight alongside the most powerful heroes from DRAGON BALL Z, ONE PIECE, NARUTO, BLEACH, HUNTER X HUNTER, YU-GI-OH!, YU YU HAKUSHO, SAINT SEIYA and many others. Or head to the Online Lobby* to challenge other players and discover lots of modes and activities. JUMP FORCE – Deluxe Edition will be available on Aug. 28.
Also New this Week:
Nintendo eShop sales:
Nintendo eShop on Nintendo Switch, Nintendo 3DS and Wii U