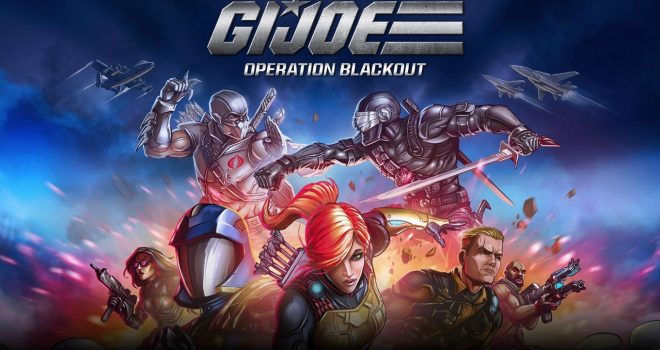 G.I. Joe and Cobra are back.
A brand new G.I. Joe has been announced and it is coming this October. G.I. Joe: Operation Blackout will feature 12 playable characters, including Duke, Snake Eyes, Cobra Commander, Destro, Roadblock, Storm Shadow and more. Each soldier has their own unique powers and can be customized with a variety of weapons and skins.
Play the campaign with a friend in local co-op, or compete in 4-player PvP local matches in 4 Multiplayer Modes: Capture the Flag, Assault, King of The Hill, and Deathmatch Arena
G.I. Joe: Operation Blackout will be released for Nintendo Switch, PlayStation 4, and Xbox One on October 13th. The Game will retail for $49.99 CAD.