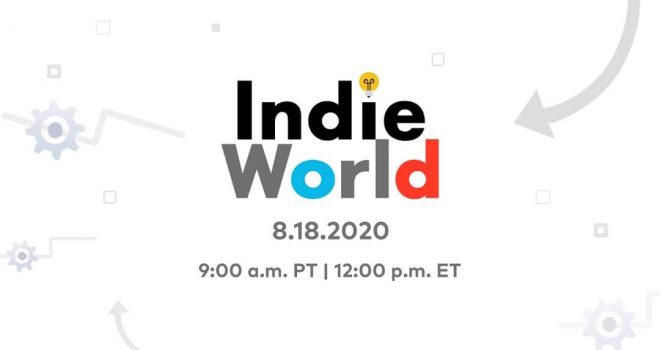 Nintendo had announced the date for the next Indie World Showcase. The indie focused Nintendo Direct is headed out way tomorrow.
Tune in on Tuesday, August 18th at 12noon ET for roughly 20 minutes of information on indie games coming to Nintendo Switch.
While there won't be any information on any first party games, what do you think we could see tomorrow?
Watch it here tomorrow: