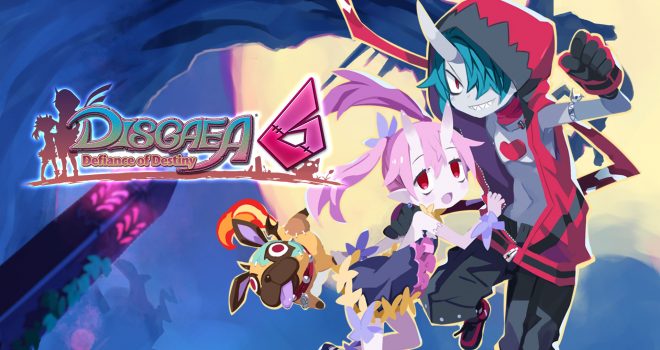 The first new DISGAEA game in six years is almost here. Meet Zed, a zombie that has risen above them all except one – a God of Destruction! As a result of Super Reincarnation, the boastful zombie Zed gets stronger the more he dies! By reincarnating their way through a variety of worlds, players will face off against the strongest God of Destruction.
Disgaea 6: Defiance of Destiny marks the first time the series uses 3D models, with vibrant characters full of personality and the return of the series' over-the-top battle system. Get ready for an experience that defies common sense, genre and destiny when strategy role-playing game Disgaea 6: Defiance of Destiny comes exclusively to Nintendo Switch in summer 2021.
But the Disgaea news doesn't stop there: Beginning September 23rd at 11:00am ET until September 29th at 11:59 p.m. PT, Nintendo Switch Online members will be able to download and play the full version of Disgaea 5 Complete.