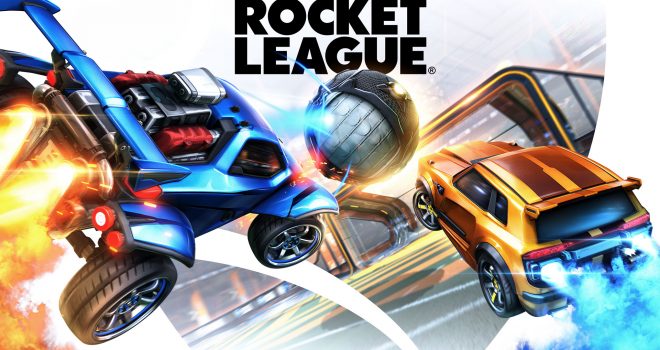 Rocket League is transitioning to free to play beginning on September 23rd.
Described as "soccer, but with rocket-powered cars", Rocket League has up to eight players assigned to each of the two teams, using rocket-powered vehicles to hit a ball into their opponent's goal and score points over the course of a match.
The game was originally released in 2015 on Window and PlayStation 4 and later released for Xbox One and Nintendo Switch. The game currently retails for $24.95 CAD.
In May 2019, Epic Games announced that it had acquired Rocket League developer and publisher Psyonix. A crossover event is planned with Fortnite when the game becomes free later this month. Players in Rocket League can earn rewards for both games.