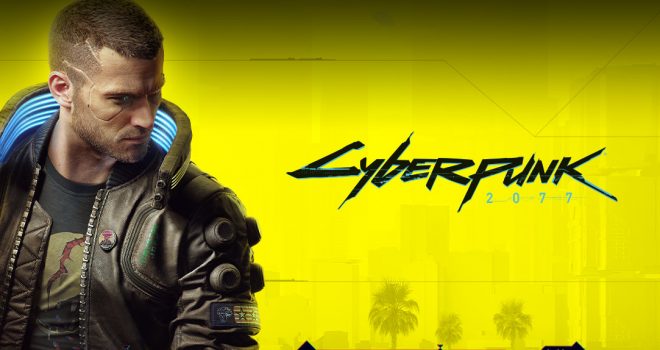 In addition to the Sony offer of refunds for Cyberpunk 2077, the developer has also made a similar offer.
CD Projekt Red has provided the below email to use to return/refund your purchase until December 21st.
helpmerefund@cdprojektred.com
There is a small window if you are dissatisfied with the performance of the game on your PlayStation 4 or Xbox One.