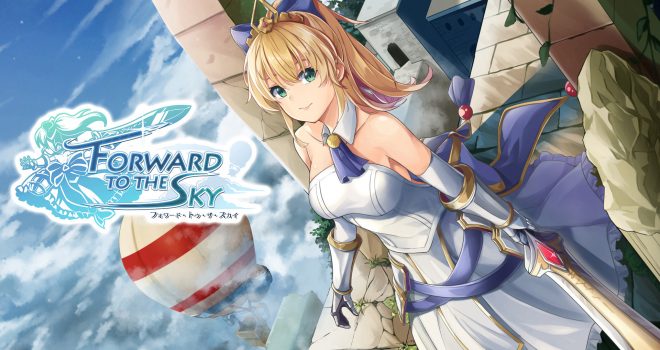 Action adventure adventure game Forward To The Sky is full of puzzles.
To defeat the legendary witch and become a hero, the princess must ride a hot air balloon into the sky tower. The tower's lore states that collecting the crystals will uncover the tower's history and reveal the witch's lair. The princess, a tomboy despised as a nuisance, fights through the tower and the monsters that fill it with her huge sword to get back at those around her.
The game includes both Japanese and English audio and has three difficulty levels: normal, easy, and hard. In addition to the game itself, it includes a monster wave game and a tower run game, where you run through the tower to collect crystals.
Forward To The Sky will be released on Nintendo Switch on February 25th.