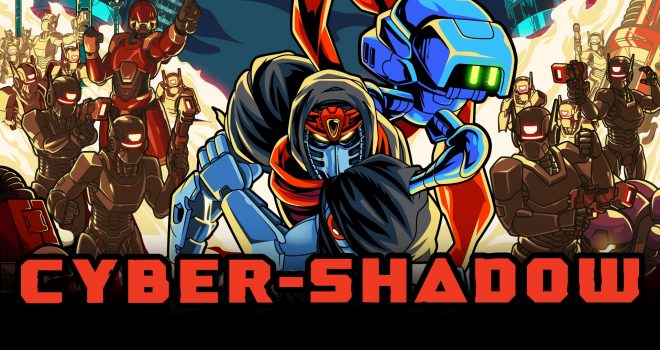 Cyber Shadow – The world has been taken over by synthetic lifeforms. A desperate plea for help sets Shadow on a journey to uncover what started the path to perpetual ruin. Slash through the techno hordes, leap past traps and nimbly navigate the ruins of Mekacity. Only you can unlock the secrets to your clan's ancient powers in Cyber Shadow, the quintessential ninja action game. Cyber Shadow will be available on Jan. 26.
HITMAN 3 – CLOUD VERSION – Agent 47 returns! Embark on an intimate journey of darkness and hope in this dramatic conclusion to the HITMAN trilogy. Experience a globetrotting adventure across a tactile and immersive world that offers unparalleled player choice and replayability. Strike from the shadows anytime, anywhere.*
Also New this Week:
Nintendo eShop sales:
Nintendo eShop on Nintendo Switch, Nintendo 3DS and Wii U
 * You can only download a free launcher application to test the game for a limited amount of time. This game uses cloud streaming technology, and you require a persistent high-speed internet connection to play the game. If your internet connection becomes unstable, the service will disconnect after a few minutes. Please use the free launcher application to test the availability and quality of the service for your region.