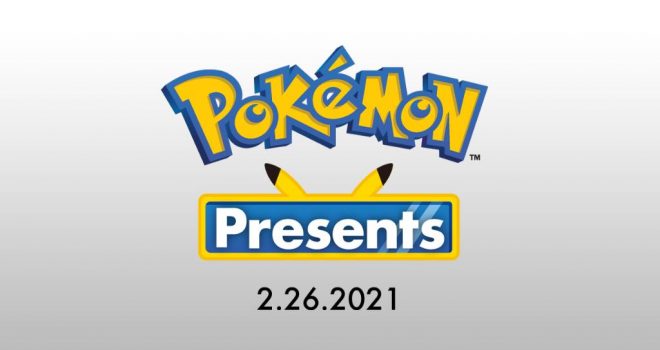 Nintendo and The Pokémon Company has teased that there is a Pokémon Presents video presentation planned for tomorrow.
The presentation will be taking place on the official Pokémon YouTube channel tomorrow, Friday, February 26th at 10:00 a.m. ET.
There's no word on what the presentation will cover or odd there will be any announcement, but it's a good bet that there will be more information about New Pokémon Snap, which will be released for the Nintendo Switch on April 30th.