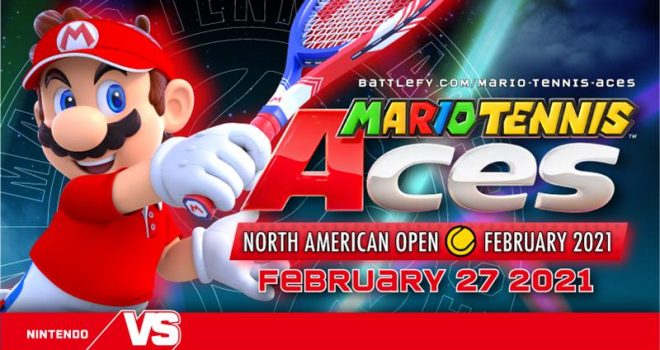 It's almost time for another Mario Tennis Aces tournament.
Raise your rackets and get ready for the Mario Tennis Aces North American Open February 2021 tournament! Out-volley your opponents and you can win up to 4,000 My Nintendo™ Gold Points to redeem on Nintendo eShop.

To participate, make sure to register at Battlefy.com/mario-tennis-aces before the tournament begins on Feb. 27 at 10 a.m. PT.

Remember that you must have a Nintendo Switch Online membership* to participate.
I've never really played much of the Mario Tennis series aside from demos. What do you think? Will you be taking part in this tournament?