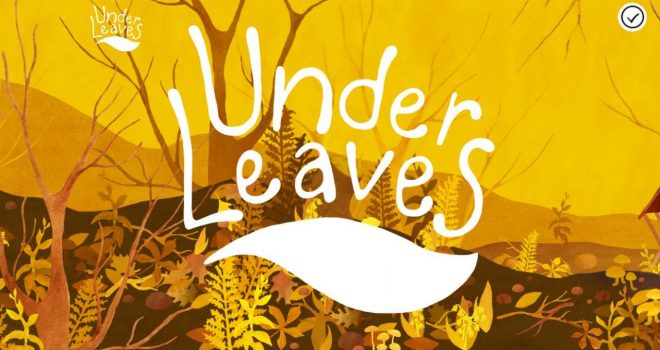 Redder Games has announced new hidden object game Under Leaves coming to the Nintendo Switch and Xbox One /  Series X|S.
Relax, looking for hidden objects in a gorgeous, hand-painted scenery. Under Leaves will take you on a journey around the world where you'll discover charming animals and beautiful landscapes. The best way to rest

Relaxing music, amazing scenery, peaceful gameplay—all this will make you slow down. Let your thoughts flow freely as you collect items for your next animal. Beautiful graphics Hand-painted backgrounds delight with their detail and colors. Practically every frame looks literally like a picture ready to hang on the wall.

On your journey you'll find yourself in the land of ice, stop in the sultry jungle or dive under the water. 9 locations scattered around the world are waiting for you.

All nature lovers will be charmed by 29 animated animals from all over the world. A polar bear, a big-eyed owl, a turtle, or a parrot—they need a bit of your help.

Controls are very simple, and there is no text in the game—only numbers—so everyone can enjoy it.
Under Leaves game doesn't have a firm release date yet but it looks like a serene and relaxing game.