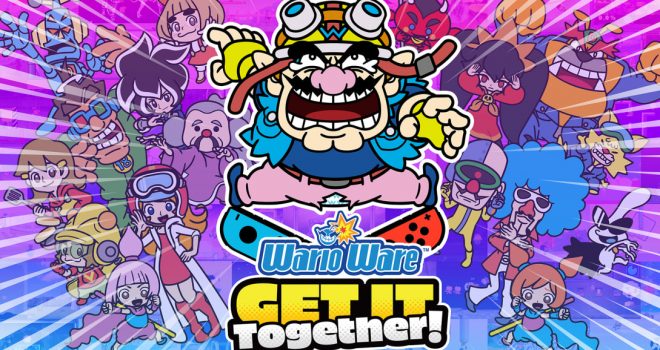 Wario is back! But this time, his friends are also playable! In WarioWare: Get It Together!, play through a vast array of quick microgames as Wario or his friends.
Each character has a distinct ability, changing the way you tackle each microgame. For the first time in the series, two players can also play microgames together on the same screen by sharing two Joy-Con controllers, or using wireless play with an additional system and game.
For the first time, YOU control Wario and friends inside their own chaotic games. Use their distinctly absurd abilities to take on a rush of microgames. Tip a turtle with the help of Wario's dash or choose Ashley and hurl a spell at it. In WarioWare: Get It Together!, mix and match characters and microgames for maximum fun!
The weird, wild and wacky WarioWare: Get It Together! game launches for Nintendo Switch on September 10th.