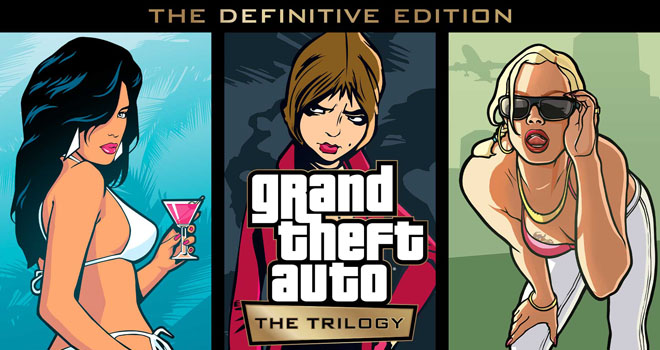 On November 11th the original open world trilogy of Grand Theft Auto will release digitally. Well, in a more enhanced version this time anyway. Coming to Xbox Series X/S, PlayStation 5, and Switch, as well as Xbox One, PS4, and PC, all current console platforms are covered. December 7th will see a physical release.
The upgraded graphics are a nice touch to these classics, giving new life to games that originally launched on the PlayStation 2. The style rides a nice line between updating, but not re-imagining. Everything is more crisp, but it still keeps that unique appearance to the characters and locations.
GTA: San Andreas is also coming to Xbox GamePass on the 11th. So if you want to dive into what many consider to be the best in the series, all you need is your monthly GamePass membership. Personally, I can't wait to get back into GTA3.