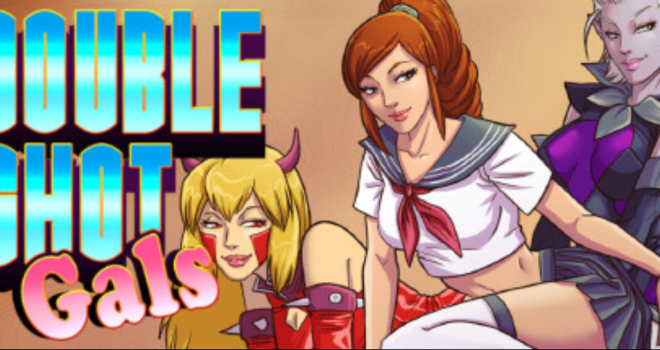 Gamuzumi has announced a brand new saucy game headed to Steam and Nintendo Switch on April 8th. The game, called Double Shot Gals, will be a lewd game and will be uncensored on Stream and on Switch
Step right up! After a hard and busy week, tonight was supposed to be a fun night in the fairgrounds of Paradise Park.

However, things don't always go according to plan, so here begins this bizarre and sexy story!

Complete with a narrative and scenes like a visual novel, Double-Shot Gals focuses on Ecchi-themed carnival adventure with arcade puzzle gameplay to create hilarious and sexy experiences.

Unlock prizes including new skins and artwork, and perhaps these five cuties will show some skin, too.

Meet 5 amazing girls!
2 shots, 2 types of gems, 2 views!
Wonderful illustrations by cartoonist Oscar Celestini!
High replay value with the arcade mode!
Ecchi, Ecchi, Ecchi!
Gamuzumi is publishing the game on Steam and has also announced that the game will be released on Nintendo Switch as well. The game is being developed by Osando Studio.