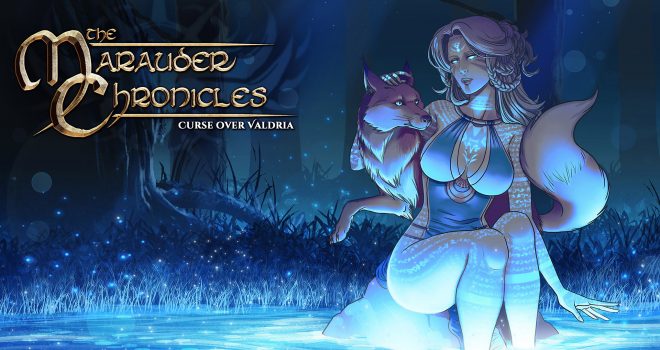 When I played The Marauder Chronicles: Curse Over Valdria originally I didn't realize that it was a first chapter to the story. Because of this I thought it was strange that the story just seemed to end without a satisfying conclusion. It turns out that is the case and the developers are working away on the rest of the game.
The dev is working on releasing the game in one full game instead of different parts, with some additional upgrades to the first chapter too!

Also, everyone that already owns the first chapter will have a special discount when the game gets its final release 🙂

It will take a little more work than just releasing the game in chapters, but the wait will be rewarded, trust us!
The game has a really unique medieval art style which is a stark contrast to the usual anime style of Gamuzumi visual novels, but it's a beautiful style.
There isn't a set release date announced for the rest of The Marauder Chronicles: Curse Over Valdria. The original (first chapter?) Was released on the Nintendo Switch and on Steam in October 2021.