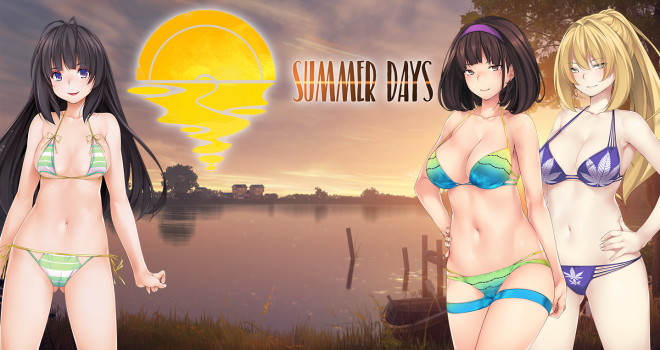 Gamuzumi is bringing the lewd visual Novel title Summer Days to the Nintendo Switch and this month. The game is being released on Steam on October 2020. Summer Days was developed by Dharker Studio.
Briana has been craving some time off all summer and finally with her shoot wrapped for hiatus she can relax at her summer cottage on the lake.

To really enjoy herself she even drags her female co-stars along for the ride.

A yuri visual novel story of fun and sun at the lake, with multiple choices and routes to explore. See the girls relax in the lake and maybe do some skinny dipping too.

Visual Novel Style Gameplay
Multiple Decision to Make
Secret Routes to Unlock
Beautiful Illustrations

* All characters included in the game are at least 18 years of age.
No word on pricing yet, though the game retails for $5.69 USD on Steam. Summer Days will be released for Nintendo Switch on May 12th.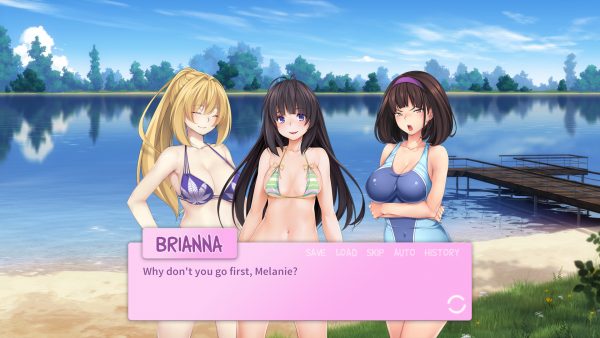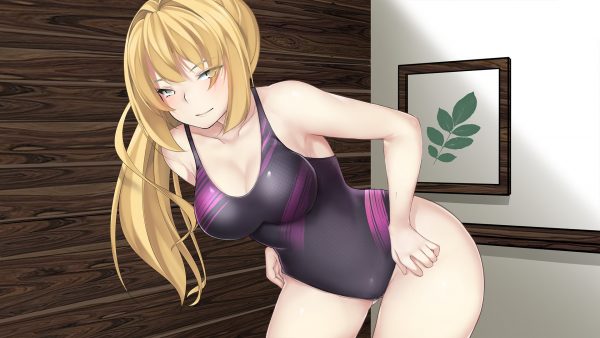 We're happy to announce that Summer Days, by @DharkerStudios will be released on May 12th for #Switch!

Bring your friends to the lake and enjoy a lot of LOVELY and LEWD moments!

And as always, a lot of uncensored content will be also available! pic.twitter.com/k5fVFLqtXC

— Gamuzumi (@gamuzumi) April 29, 2022