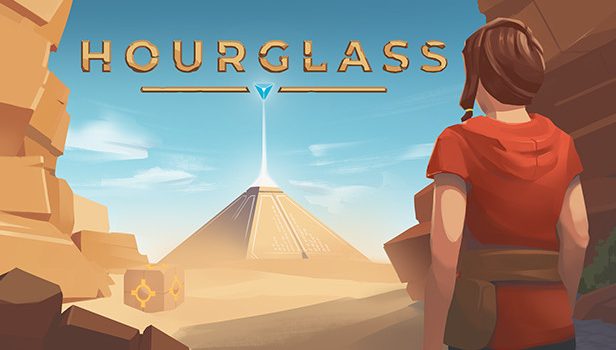 Secret Item Games is bringing the puzzle platformer Hourglass to the Nintendo Switch this month.
In Hourglass you can create a time-clone of yourself to solve challenging puzzles. You will play as Aywa, a young adventurer who is traveling to Egypt to find her missing father – an archeologist, who never returned from his latest expedition.
Hourglass was funded in Kickstarter back on 2019 and is also available on Steam.
The game will retail for $31.99 CAD when it hits the Nintendo eShop on June 30th.