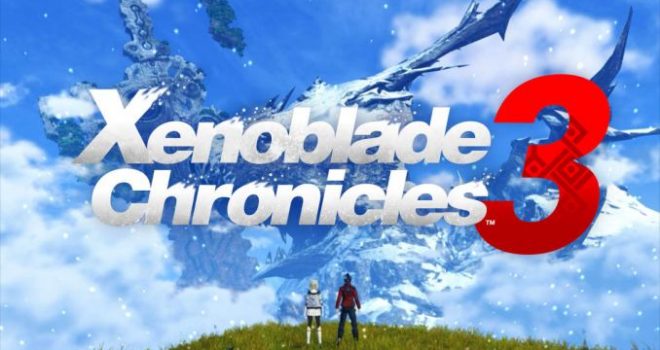 Xenoblade Chronicles 3 – In Xenoblade Chronicles 3, join Noah, Mio and their friends – all members of the two opposing nations of Keves and Agnus – on a heartfelt journey through a world with a dark secret. In this spellbinding tale, you'll traverse massive, fantastical landscapes and master seamless real-time RPG combat as you expose the true enemy pulling the strings. Plus, pair up and fight as one in battle via Interlinking, where specific pairs of characters in your party can fuse to become a fiercely powerful creature known as an Ouroboros. As the latest entry in the critically acclaimed role-playing series, Xenoblade Chronicles 3 can also serve as an entry point for anyone looking to become engrossed in an immense RPG world with dynamic characters, a rich narrative and epic scope! Xenoblade Chronicles 3 and Wave 1 of the Xenoblade Chronicles 3 Expansion Pass DLC will be available on July 29.
Digimon Survive – Digimon Survive presents a hybrid visual novel and tactical RPG set in a mysterious world filled with dangerous monsters and deadly battles that will test your ability to survive. After getting lost on a school trip, Takuma Momozuka finds himself transported to a world inhabited by ferocious foes and new allies. Join Takuma and his friends as they fight their way back home. Craft your story in this thrilling visual novel with turn-based combat. Digimon Survive will be available on July 29.
Before We Leave – Grow, gather and manage resources to help your settlements thrive, and share goods between the hexagonal lands and planets around you. Relax and expand the fabric of your growing societies and create a solar system of happy planets at your own pace. Not everything will go your way, though – use your wits and research solutions to overcome the challenges that your ancestors once faced. Before We Leave will be available on Aug. 2.
Also New this Week:
Nintendo eShop sales:
Nintendo eShop on Nintendo Switch, Nintendo 3DS and Wii U