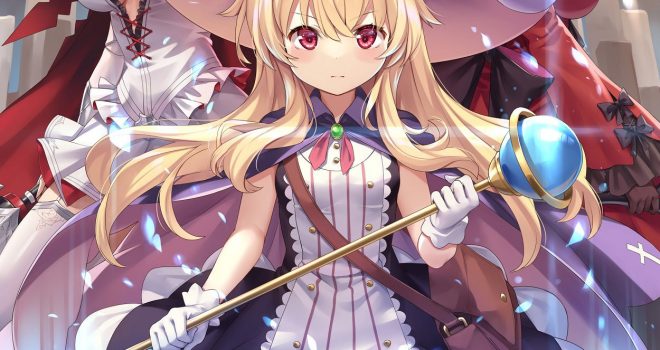 Idea Factory is bringing the soulslike shooter Little Witch Nobeta to Nintendo Switch and PlayStation 4 on March 7th.
Search for the truth of a strange castle in this soulslike, spellbinding shooter.

Guided by a small black cat, an amnesic little witch named Nobeta delves deep into a mysterious castle. Inside, dangers lurk around every corner. Encounter frightful enemies, powerful bosses, and magical puzzles in this unique soulslike, 3D action shooter!

Can you reach the throne and uncover the secrets of your past?
The game will retail for $69.99 CAD when it is released in the Nintendo eShop on March 7th