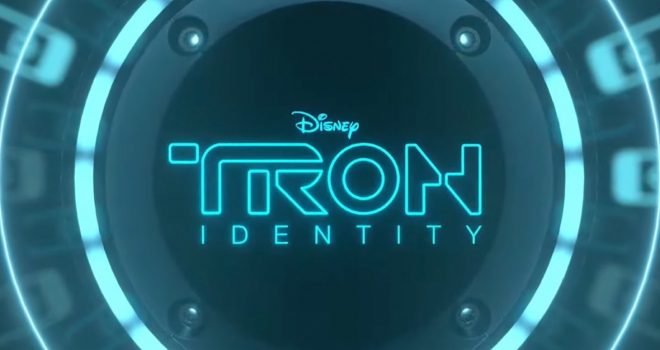 TRON: Identity – Enter a new Grid in this narrative puzzle adventure set within the TRON universe. Uncover dangerous truths and retrieve what was lost as you navigate through a perilous world. Your decisions and the alliances you forge will actively influence the story, with a multitude of possible outcomes shaped by your actions. Good and bad. The future of the Grid hangs in the balance. TRON: Identity launches April 11.
Pupperazzi – Put your love for pups to the test! Photograph and catalog the finest (and silliest) dogs to build your career, upgrade your camera and discover new canines. Dodge between people and obstacles as you try to capture canine beauty on everlasting digital photos. Double jump across buildings to get that lucrative shot of a local dog celebrity just trying to live their life. Slow motion zooming helps capture mid-air moments that make you feel something. It's a ruff world out there and it's up to you to document it! Fetch Pupperazzi today!
Curse of the Sea Rats – Curse of the Sea Rats is a platform adventure with lovingly crafted, hand-drawn animations. Embark on the epic journey of four prisoners of the British empire, transformed into rats by the notorious pirate witch, Flora Burn. To regain their human bodies, they will have to fight dangerous bosses, uncover the secrets of the vast Irish coast and ultimately capture the witch who cursed them. Start your adventure on the high seas today.
Batora: Lost Haven – Take a journey in this nonlinear, story-driven, interplanetary action-RPG. In Batora: Lost Haven you'll play as Avril, a 16-year-old girl who has been gifted extraordinary powers. After a mysterious and devastating event, it's up to you to save your planet. Explore colorful and mesmerizing worlds in this fast-paced adventure where you'll leverage the power of your body and mind to face the challenges and obstacles you encounter along the way. Choose your destiny in Batora: Lost Haven today.
Wildfrost – Take on the harsh elements in this tactical roguelike deck building game. Build and customize your deck as you set off to put an end to the eternal frost. Customize and upgrade cute companion cards and expand your hub town during each run to unlock new items, events and challenges! Build and battle your perfect deck to end an everlasting winter. Wildfrost launches on April 12.
Also New this Week:
Nintendo eShop sales:
Nintendo eShop on Nintendo Switch, Nintendo 3DS and Wii U