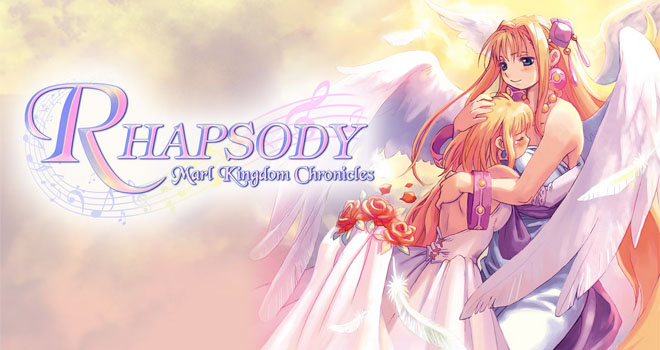 NIS has given us a lot of treats over the years. I'm personally thrilled that Z.H.P. Unlosing Ranger VS Darkdeath Evilman was eventually released on the Switch. Today another new goodie was released in the form of Rhapsody 2 AND 3!! Doesn't sound familiar, does it? These Japanese only releases are finally available in English! What makes that extra cool? They're literally classic JRPGs that you've likely never played before! They have more of a traditional RPG battle system, unlike the original Rhapsody: A Musical Adventure, but still! More of the old school good stuff!
I'd heard that this pack would contain both games, but after the title was released that memory kind of went by the wayside. It was exciting to load the game up and see the option between to pick between the two titles.
Classic NIS action!! Check out the launch trailer below. Available on Switch and PS5. The games are even available separately on Steam for PC.