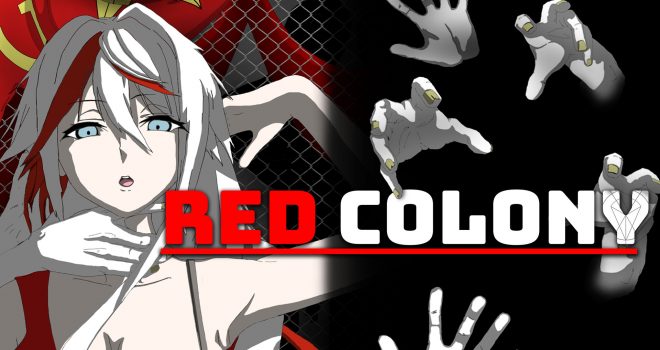 Red Colony is a 2D side scrolling homage to the Resident Evil franchise. The game is a true indie game and while it has a few hiccups here or there, it pulls off the aesthetic quite well.
Red Colony takes place in a colony on, you guessed it, Mars. It starts off with the protagonist Maria waking up in a warehouse with no memory of how she got there. And the second problem is that there is blood all over the walls. She soon discovers that there are zombies roaming around threatening the entire colony.
The game does a pretty good job of emulating the atmosphere of survival horror games like Resident Evil. The ambient music playing during the game is great. The creaks, bumps, and moans of the sound effects heard throughout the game also builds on the mood.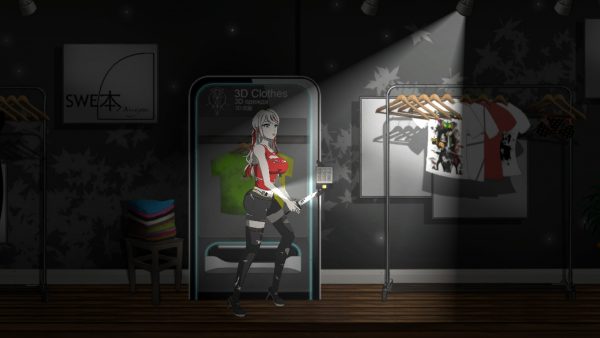 There are also a few strategically placed jump scares. I'll admit I was startled by one or two and sent running when a zombie burst out unexpectedly.
As a precedent set by Resident Evil as well, ammo in Red Colony is extremely scarce. You can find some ammo laying around, but most of it requires "crafting" at a 3D printer to acquire. You'll need to scavenge for parts to make the ammo though, which actually makes the ammo more scarce.
This is also how you get your weapons.
There is also some puzzle solving elements as well which tasks you with figuring out pass codes to various lock boxes and other locked areas. It's nothing too difficult but does pose a good challenge.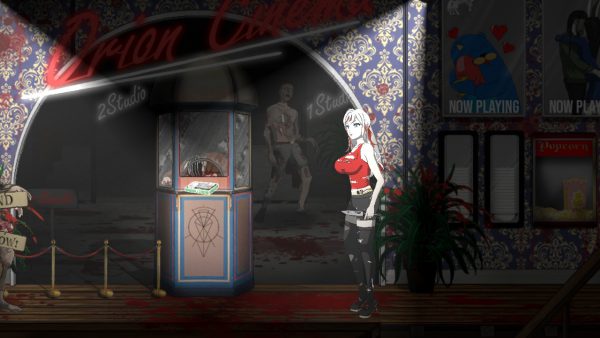 The game has a strong anime inspired look for the characters. All of the female characters that you meet in the game are quite busty, which leans right into that aesthetic. That's not a bad thing by any stretch of the imagination. There are lots of games that feature bouncy, busty, anime girls. It's all very nice to look at.
The only part of the game that I wasn't too fond of was the dialogue. The plot of the game was perfectly fine, but much of the dialogue felt very crude. It's possible that because the game is on the shorter side that the plot of the story had to be sped up a bit, but it felt a bit rushed. Having spent a lot of time with visual novels recently this was a weak point of the game for me.
But story aside, Red Colony is a pretty straight forward and well put together indie homage to Resident Evil. If you're into both anime and survival horror this might be right up your alley.